Visite de Madame Marie-Eve BREGUET

-
An overview of the latest news from the association.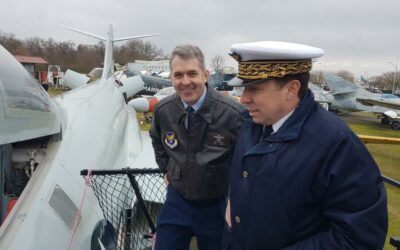 Séduit, lors d'une précédente visite, par l'authenticité de la restauration de notre F-101 Voodoo, le général Julien SABENE a tenu à revenir, accompagné de l'Attaché de l'Air auprès de l'Ambassade des États-Unis d'Amérique le colonel Andrew K.HAMANN, pour lui montrer...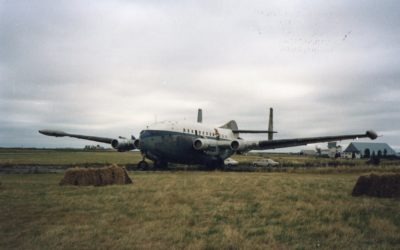 La sauvegarde du patrimoine se heurte souvent à l'indifférence de nos contemporains, parfois même à des réactions hostiles : pourquoi garder ces vieilleries ? Dans certaines situations extrêmes, les conservateurs ont à faire face à des attitudes résolument...
An overview of the next events.
Discover all of our devices separated into different categories.
the last updated aircraft
Socata TB30 Epsilon
History In 1976, the French air force wants to replace its Fouga Magister by a light propeller driven trainer aircraft. The two mains requirements are : a cost-efficient maintenance and a tandem two-seater configuration. The aircraft manufacturer...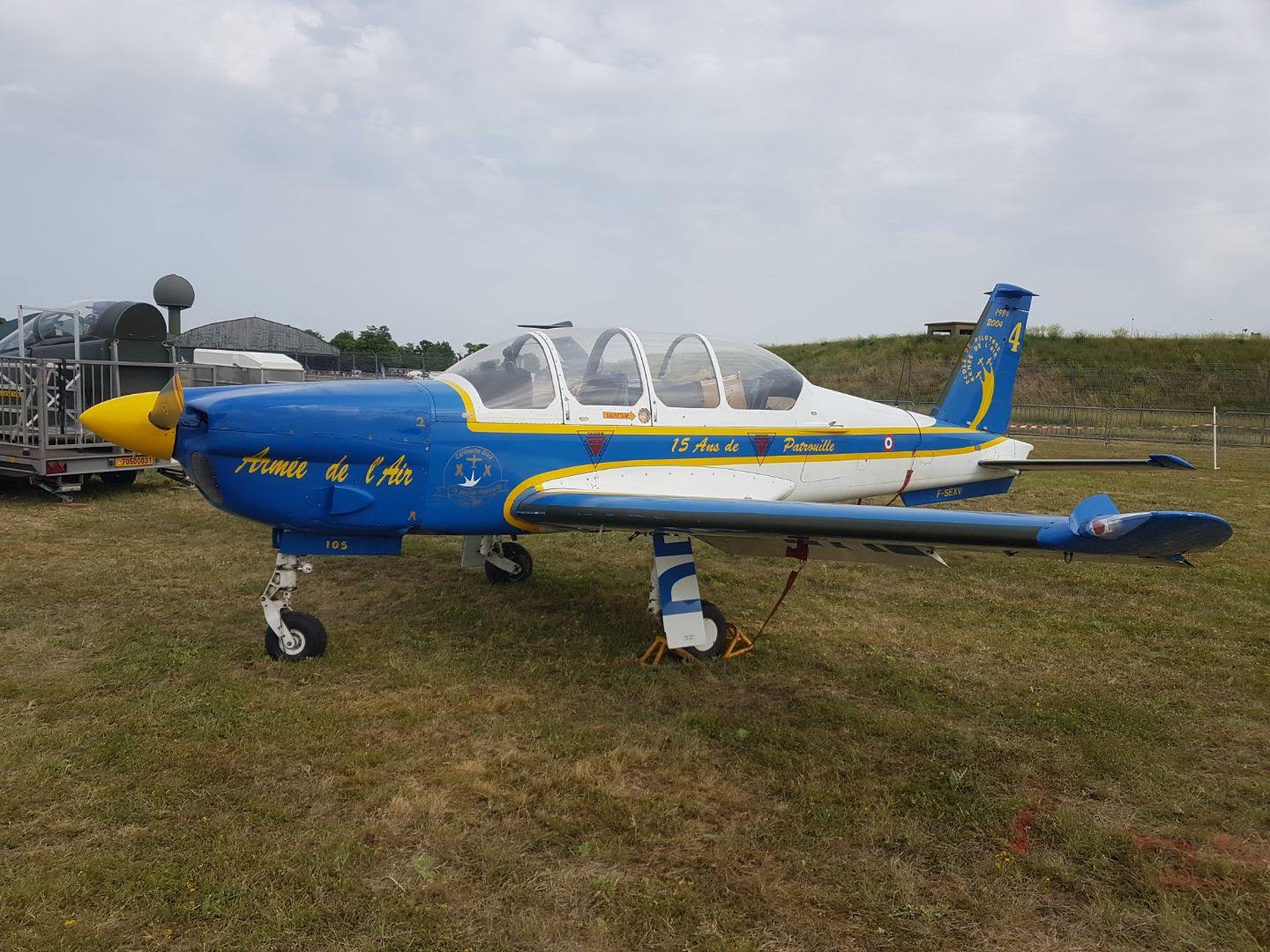 The association needs support for all its activities. Join us !
Multimedia Content Creator