Our association recovers, restores and preserves a collection of hundreds of aircraft of all sizes as well as engines, instruments and other equipment related to aviation heritage.
It is quite possible from our facilities and discover the work of our volunteers.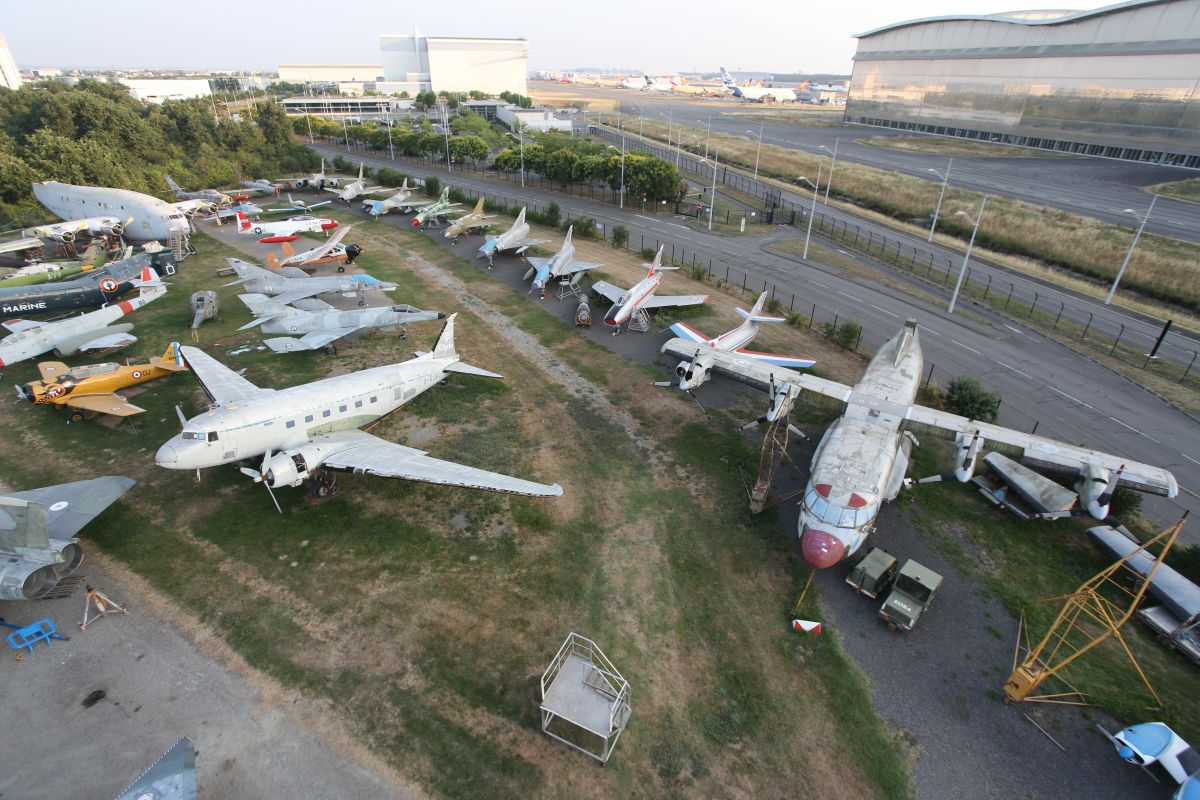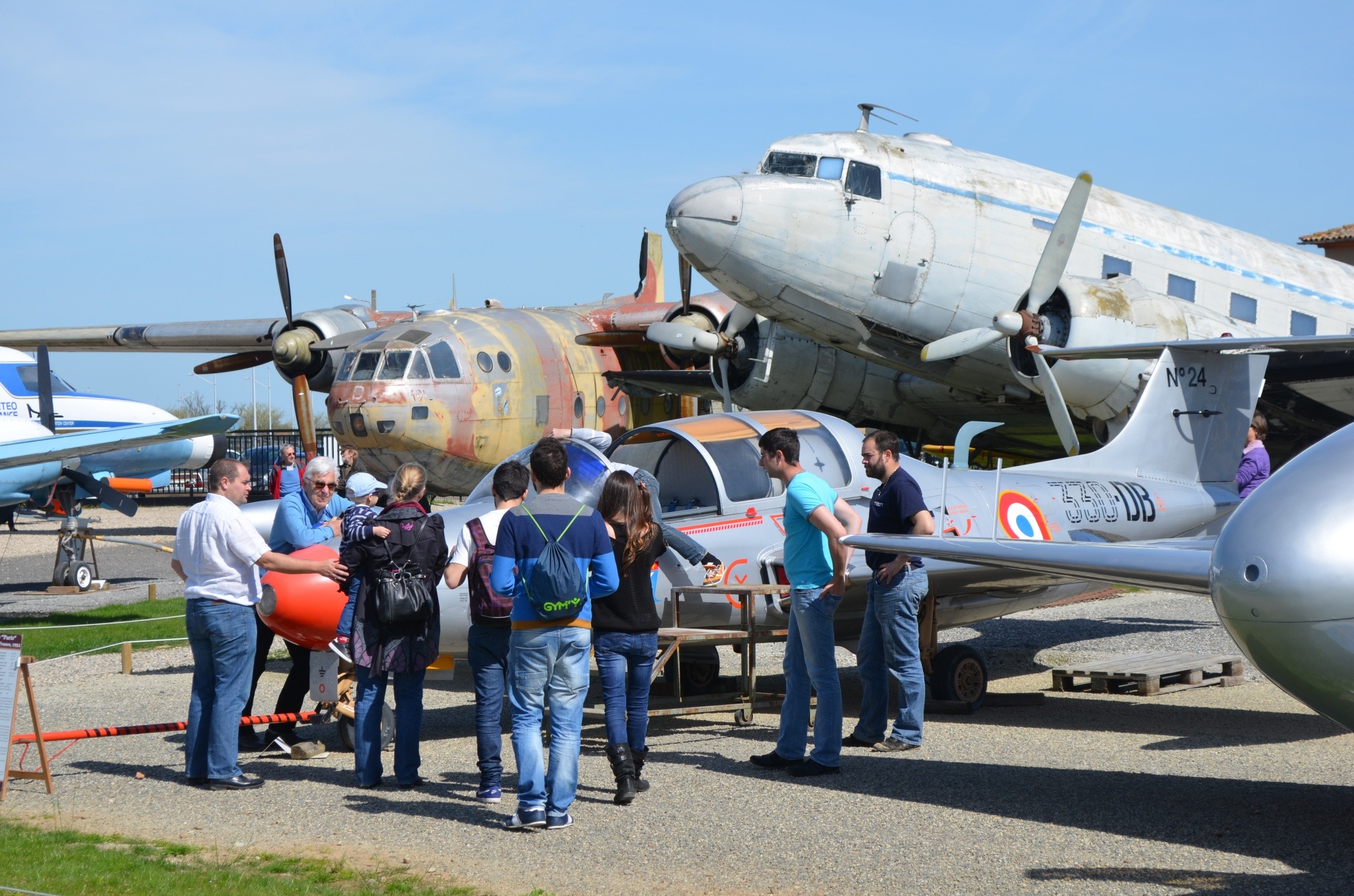 Free visit: visit at your own pace
It is possible to visit our collection by walking on our grounds at your own pace.
We provide a "paper guide" allowing you to discover the history of all our devices and their specificities.
Guided tour: discover our collection with a volunteer guide
They take place, subject to the availability of a guide, on Saturday afternoon at 14:30.
It is not necessary to book and guided tours are at the same price as free tours.
It is a volunteer guide who will accompany you and make you discover the association and the collection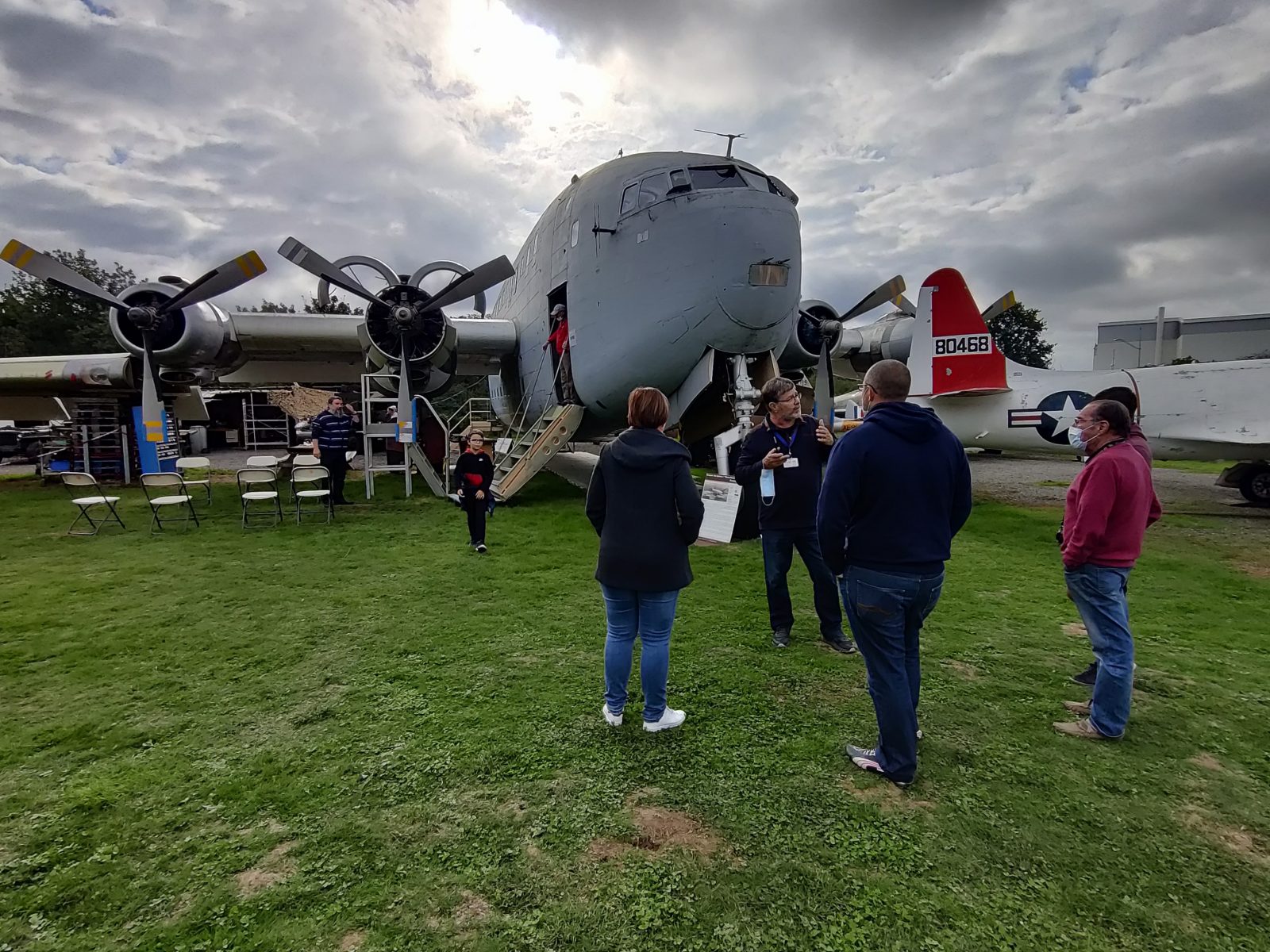 Free / Guided visit
Payment possible in check, cash and credit card
Under 8 years
Free for children under 8 accompanied
From 18 September to 21 October
Wednesdays from 14h to 17h30
Thursdays from 14h to 17h30
Saturdays from 10h to 17h30
We adapt our days and opening hours according to the periods of the year.
Unfold the content below to know our opening times!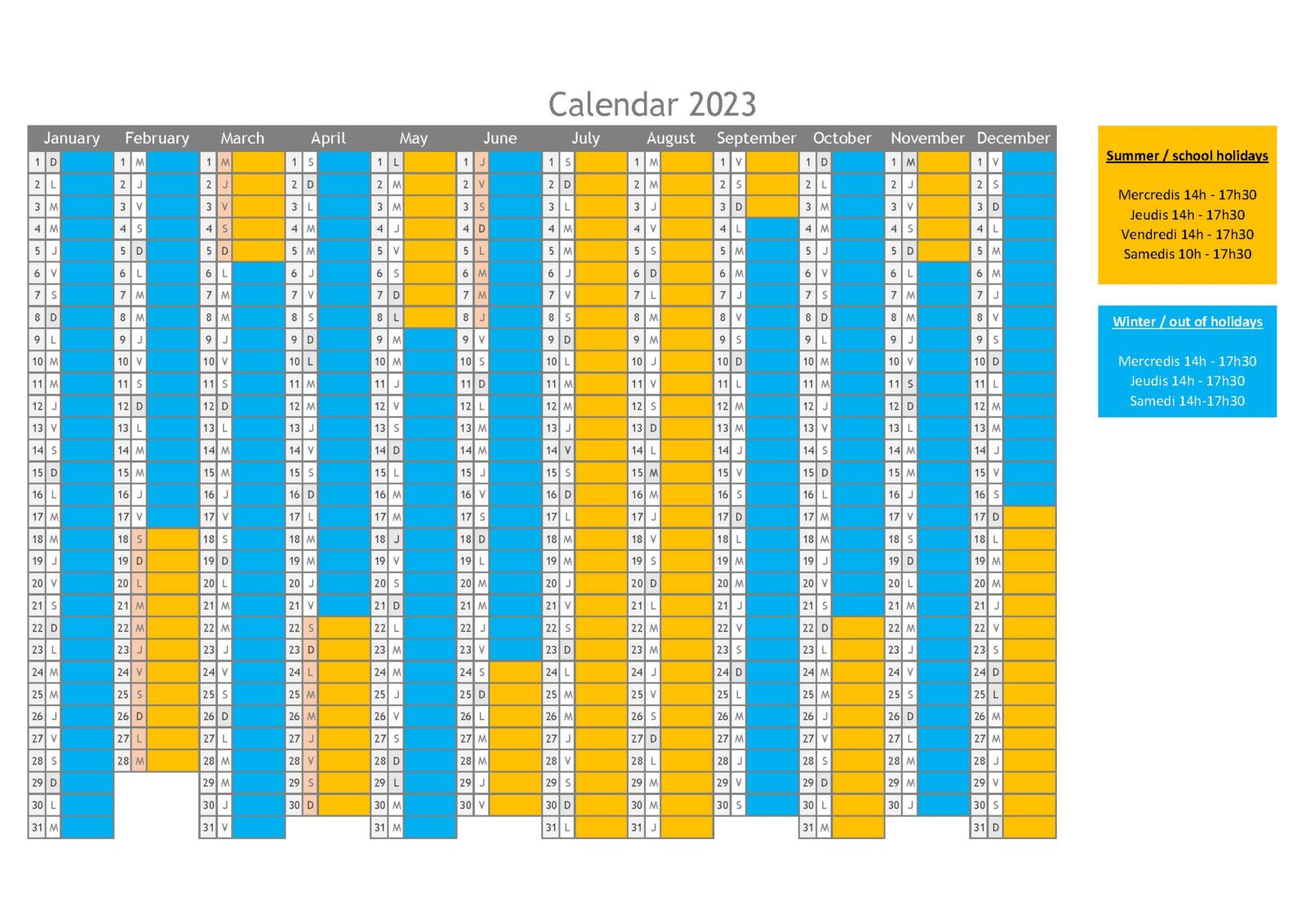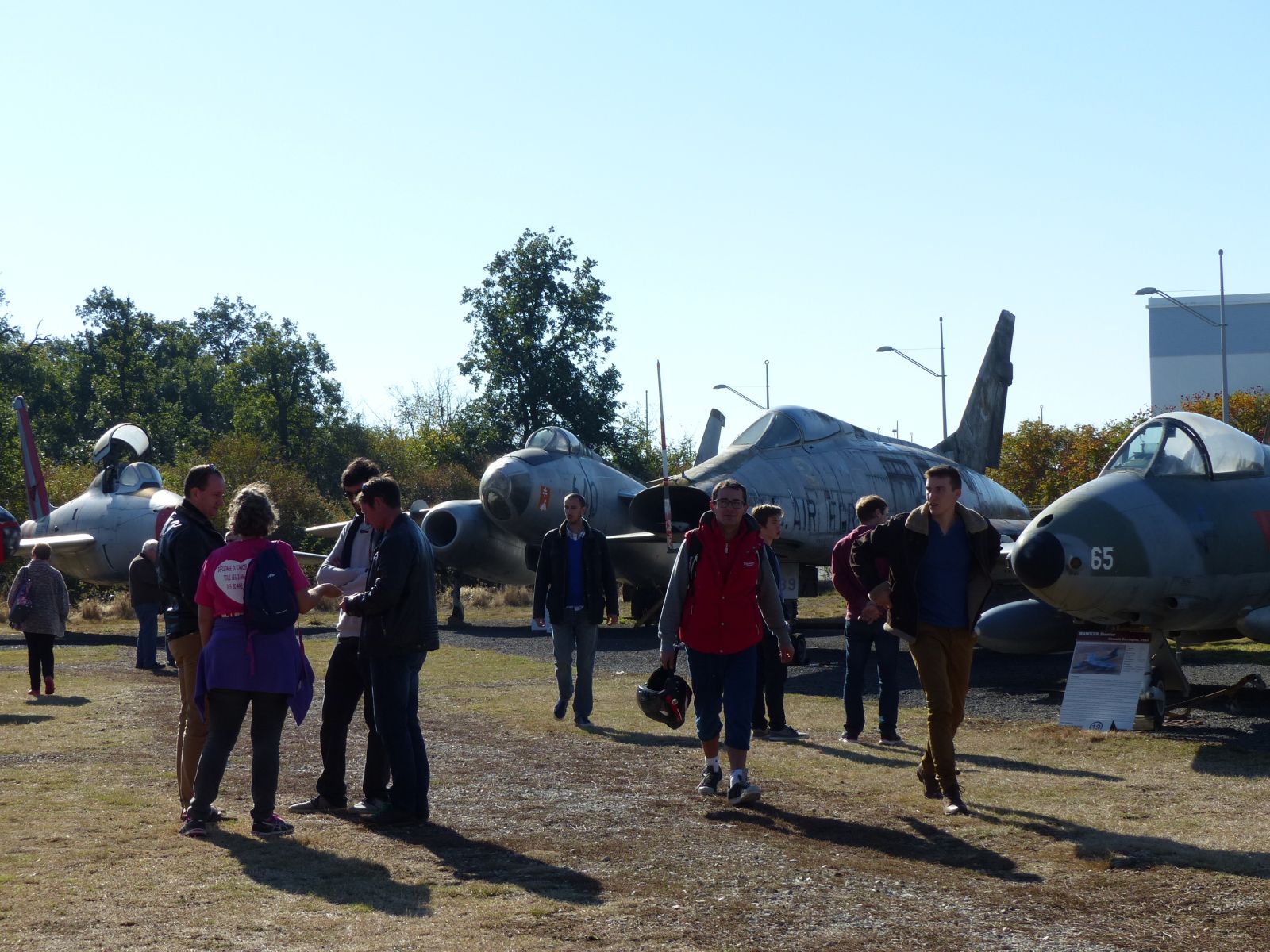 Group visit: visit with your friends!
They are possible all week, by appointment for groups of 20 people minimum and from 8 years.
To book, please use the contact form. You will receive a booking confirmation quickly.
Formulaire de réservation visites de groupes
Group from 20 persons
Price of the group visit/person
Cockpit visits and Wings Week End: board our aircraft!
Several times a year, we organize special events where it is possible to settle on board our planes and helicopters.
We also invite friends to offer entertainment during the days.
Come back regularly on our site, we will announce the dates!